How to Conquer the World - 5 Financial Strategies for Savvy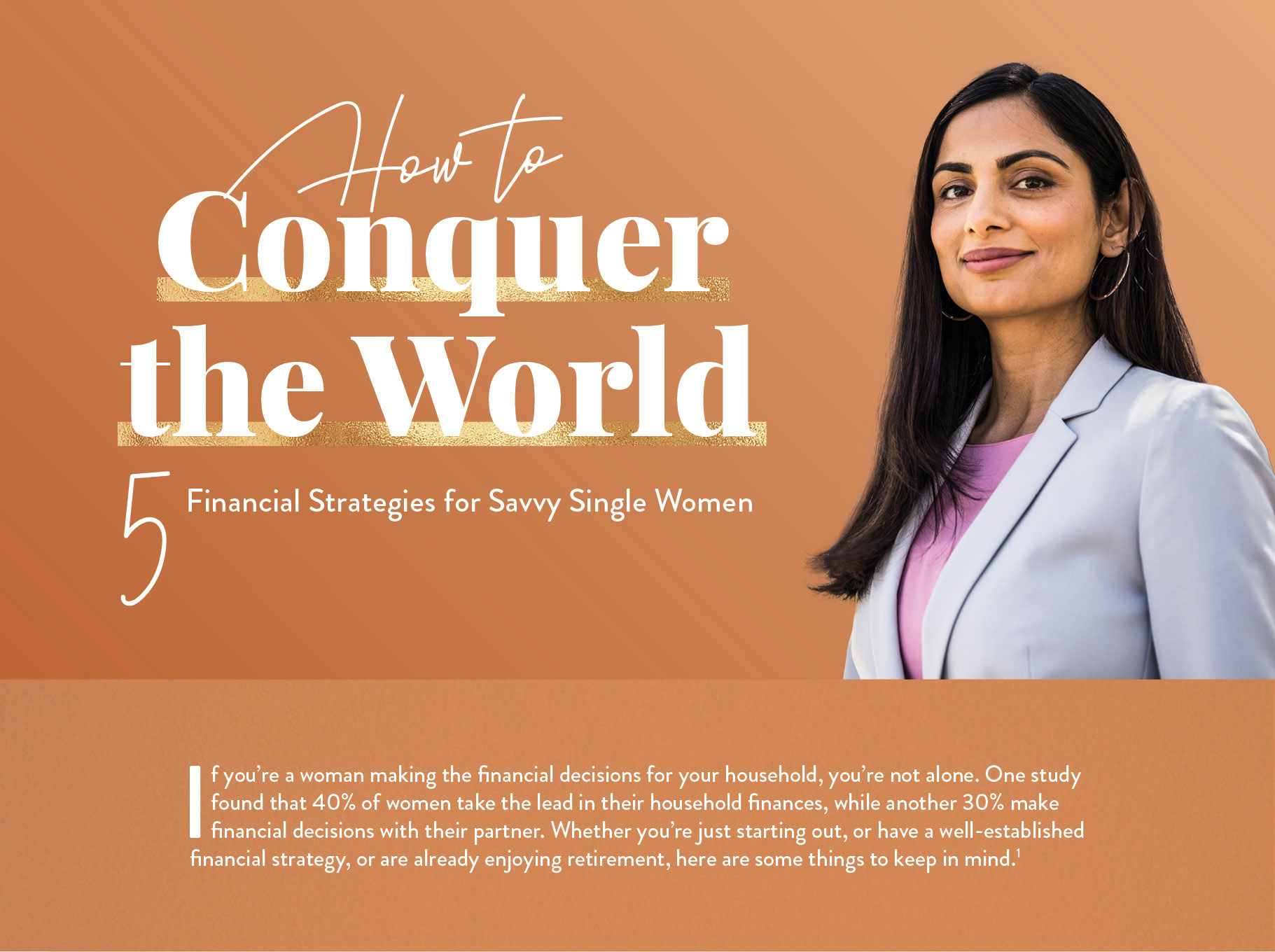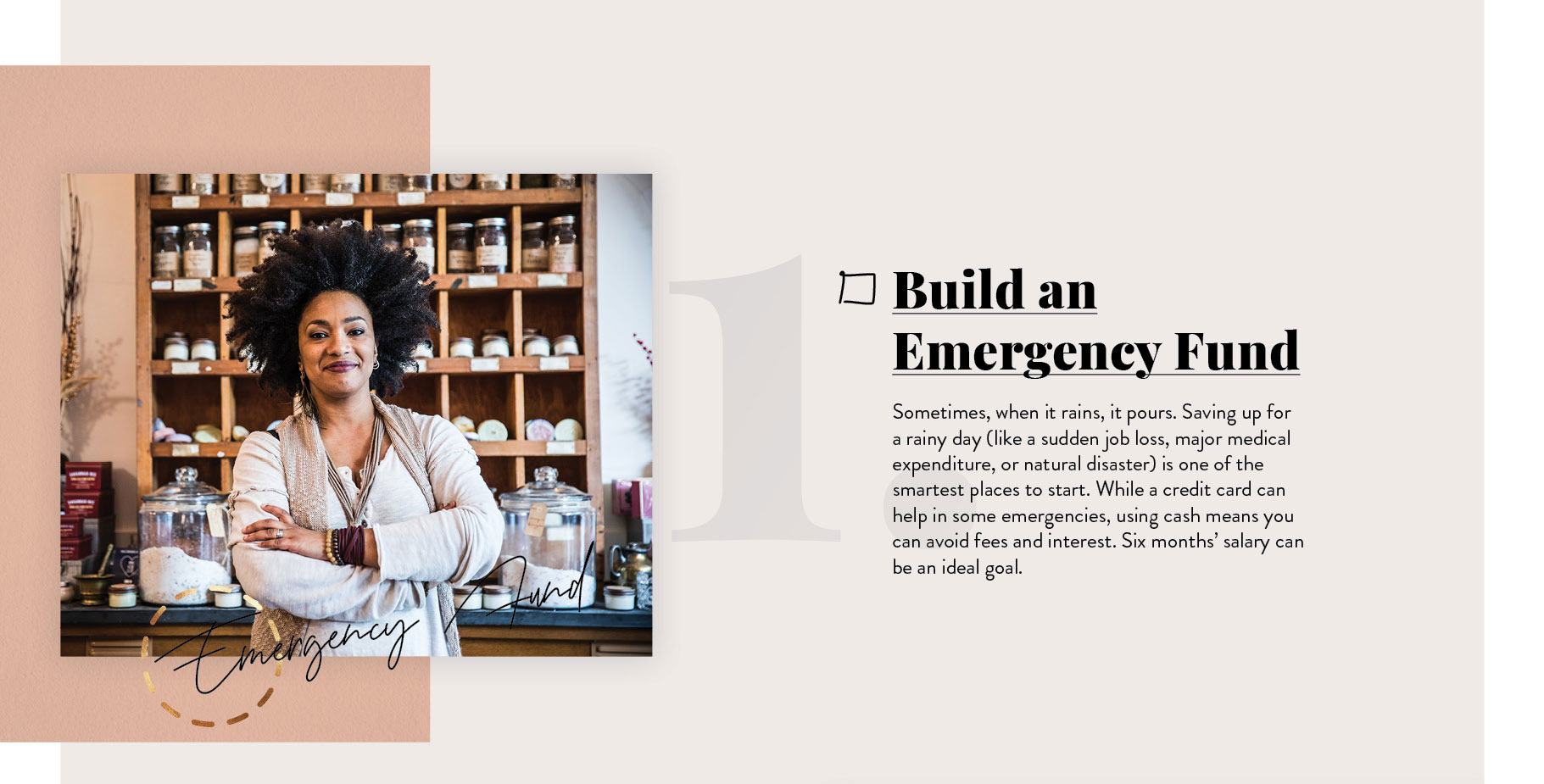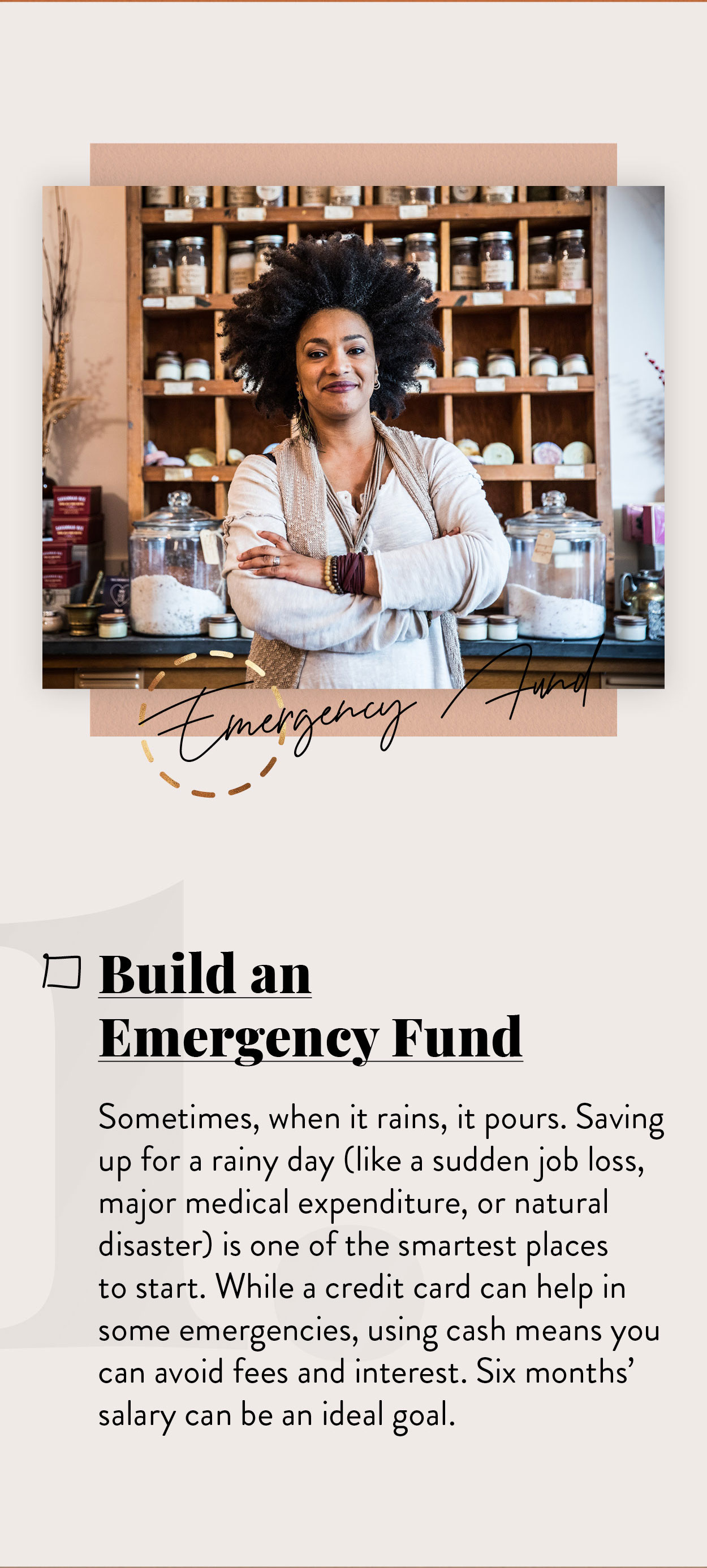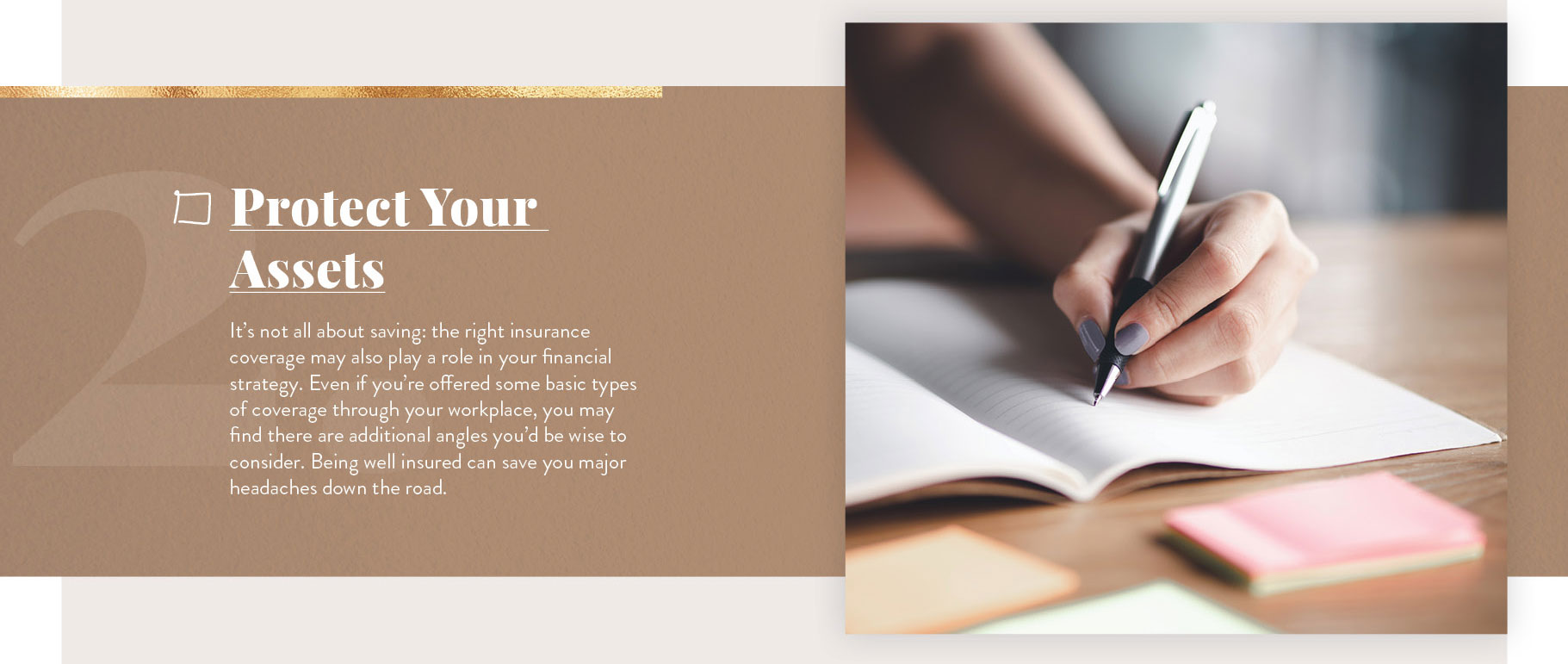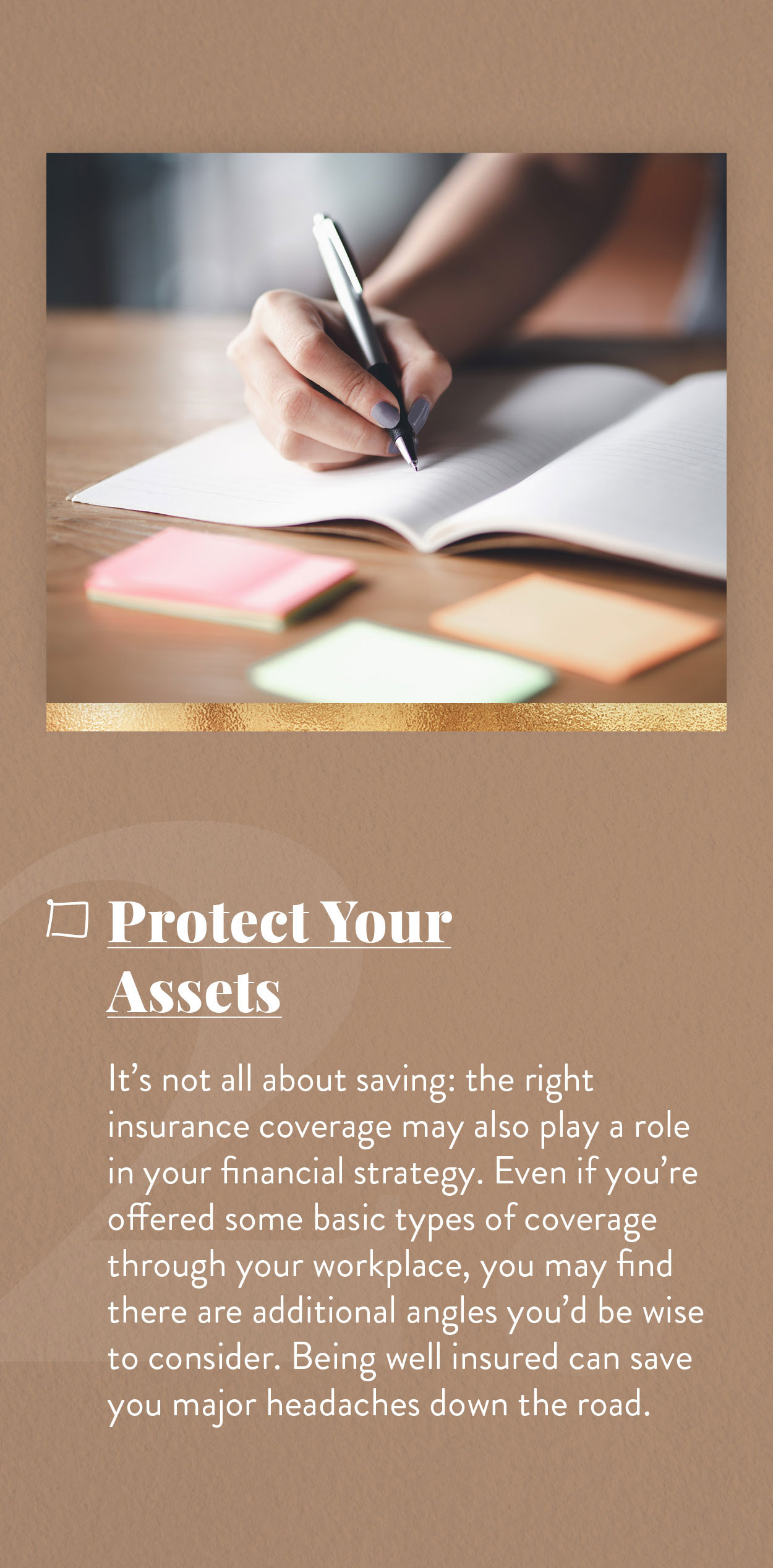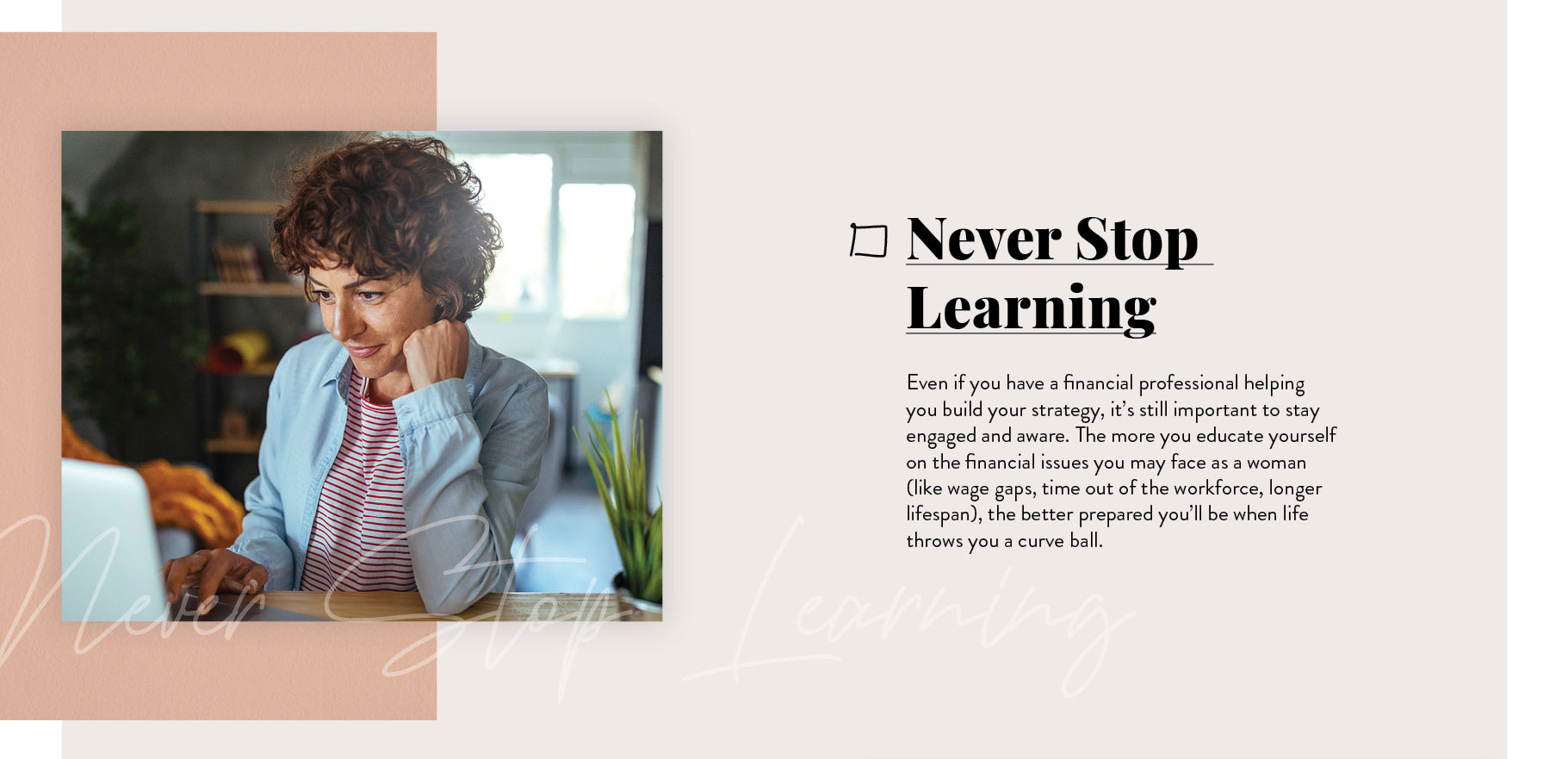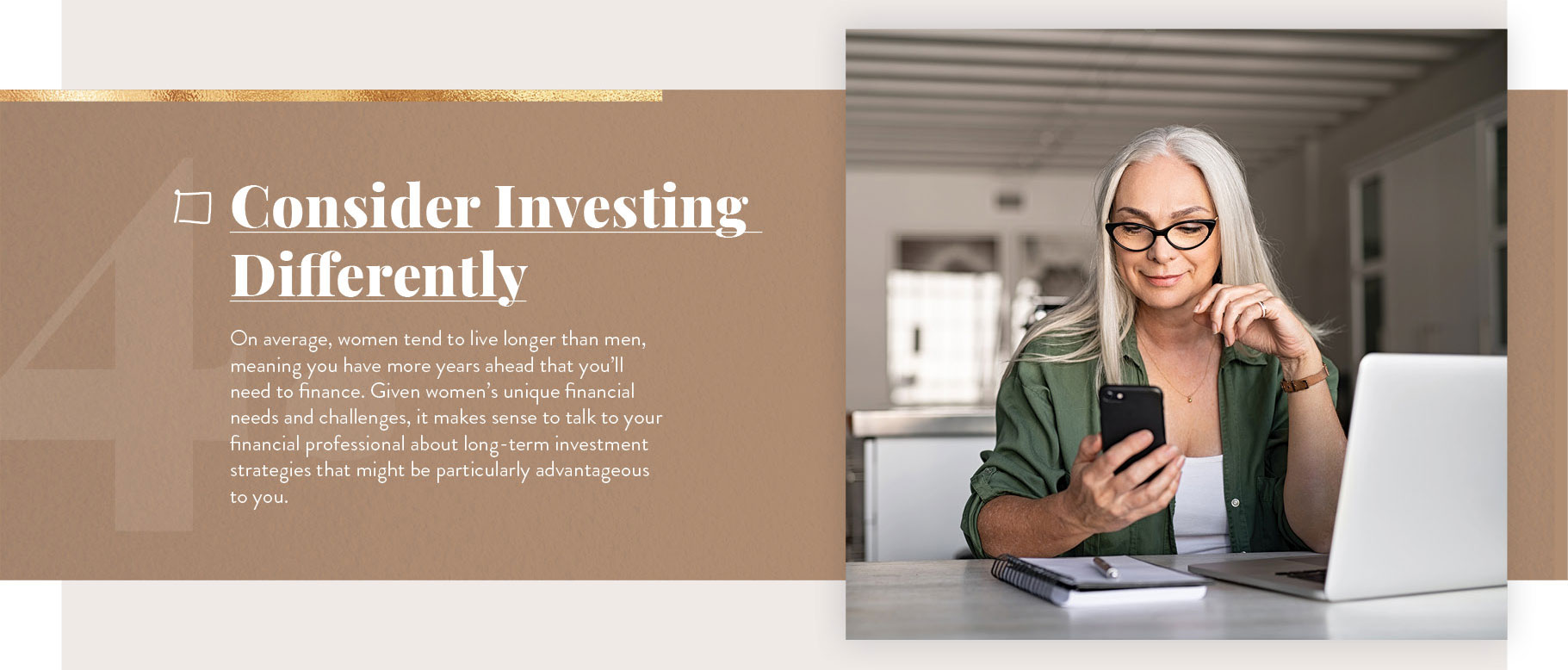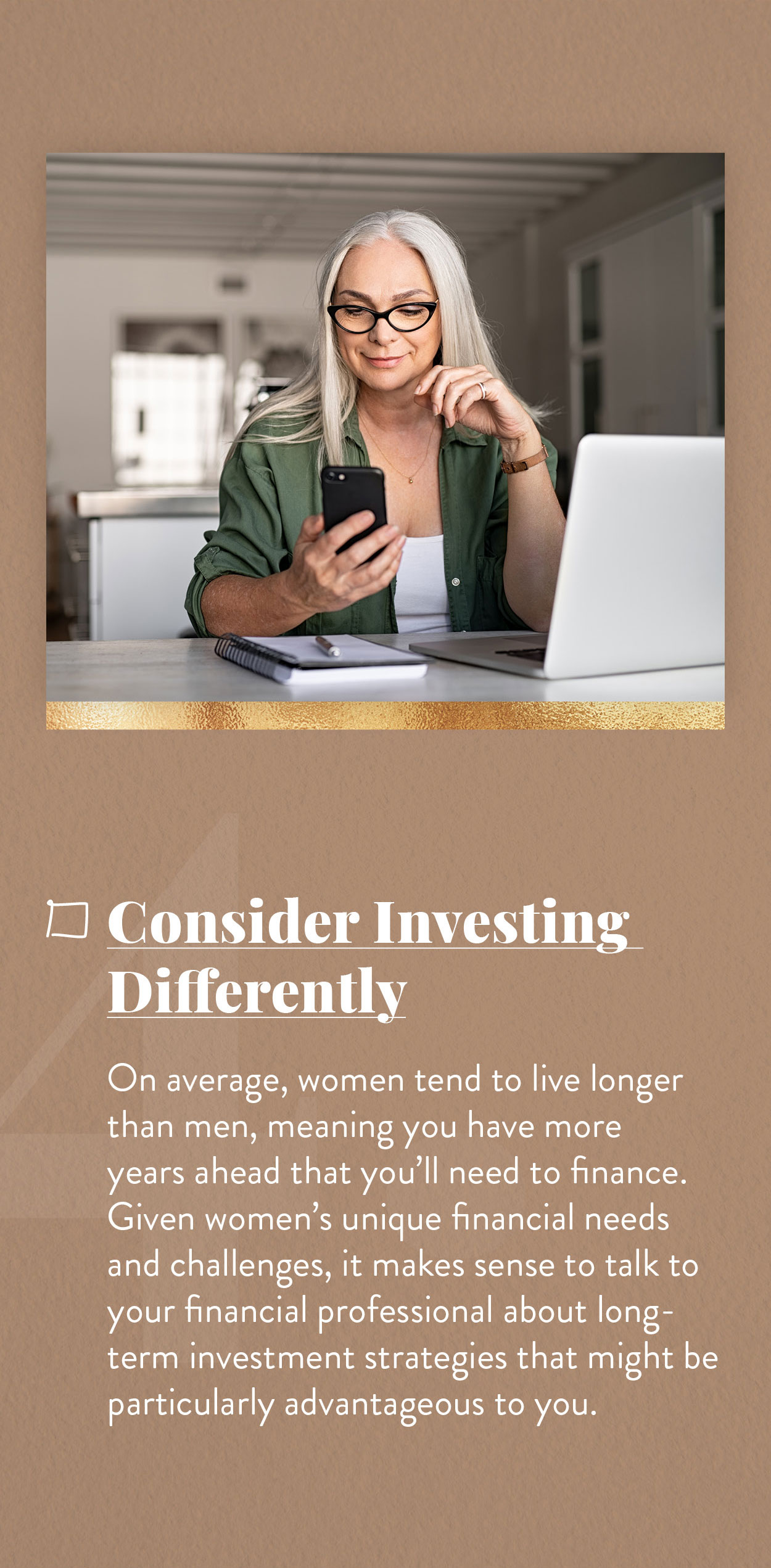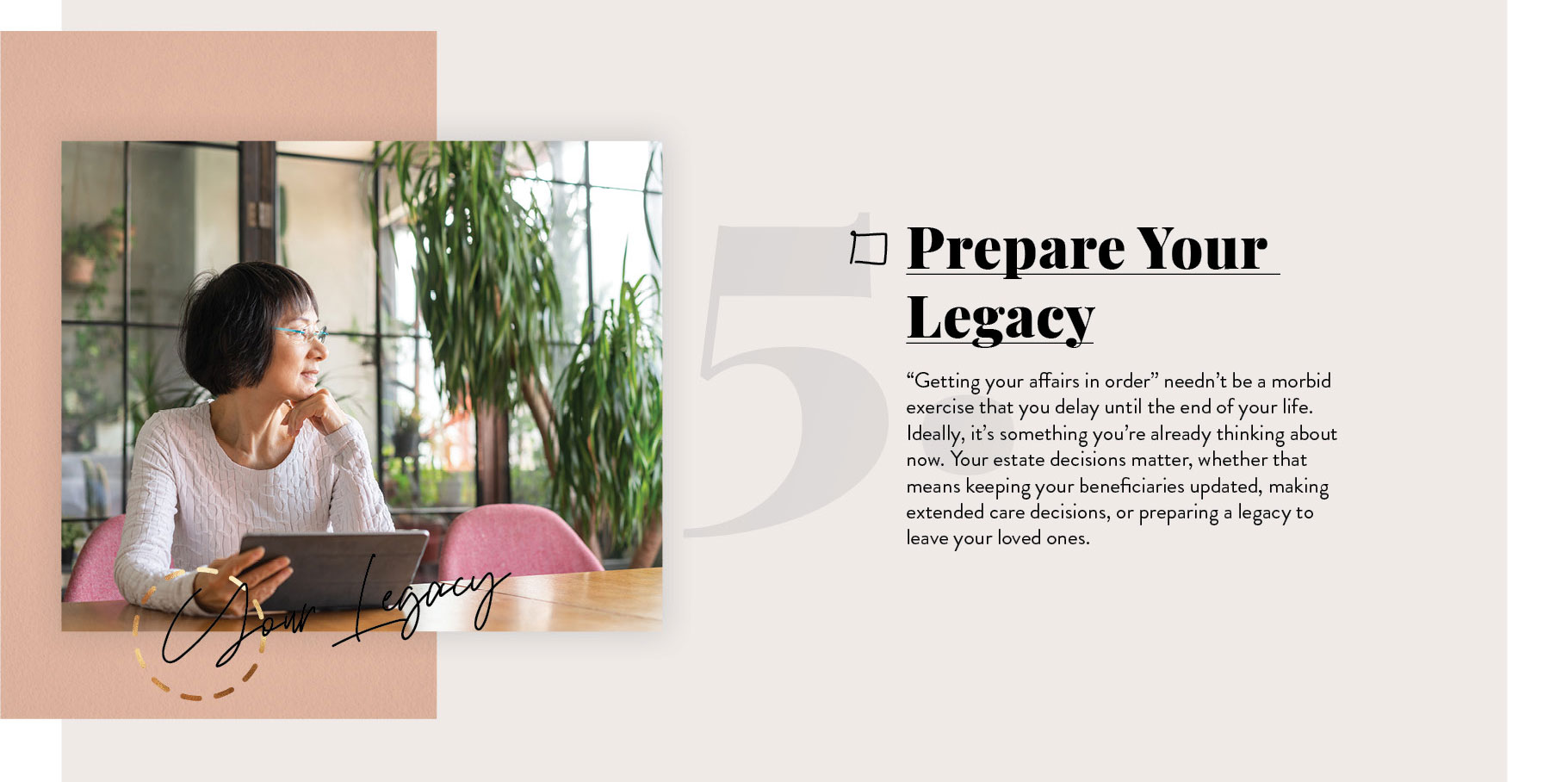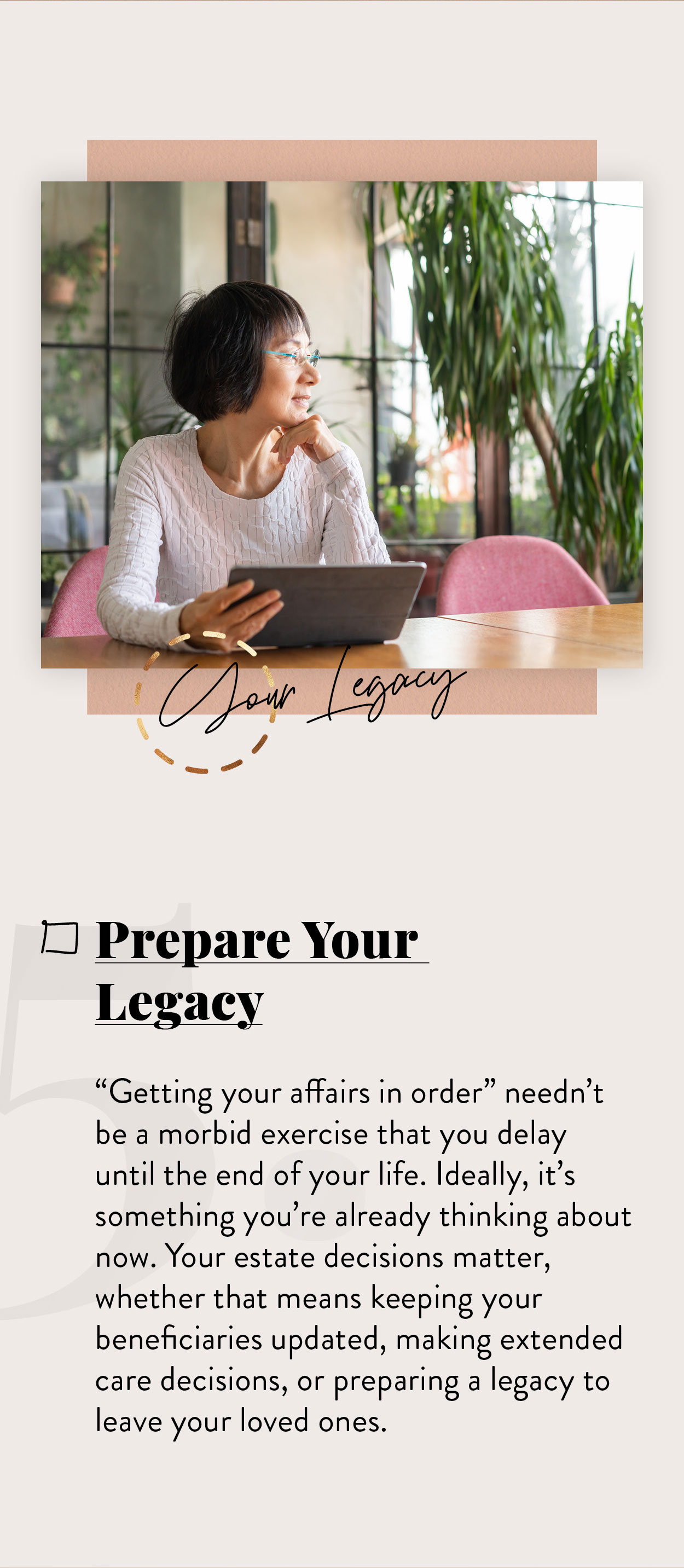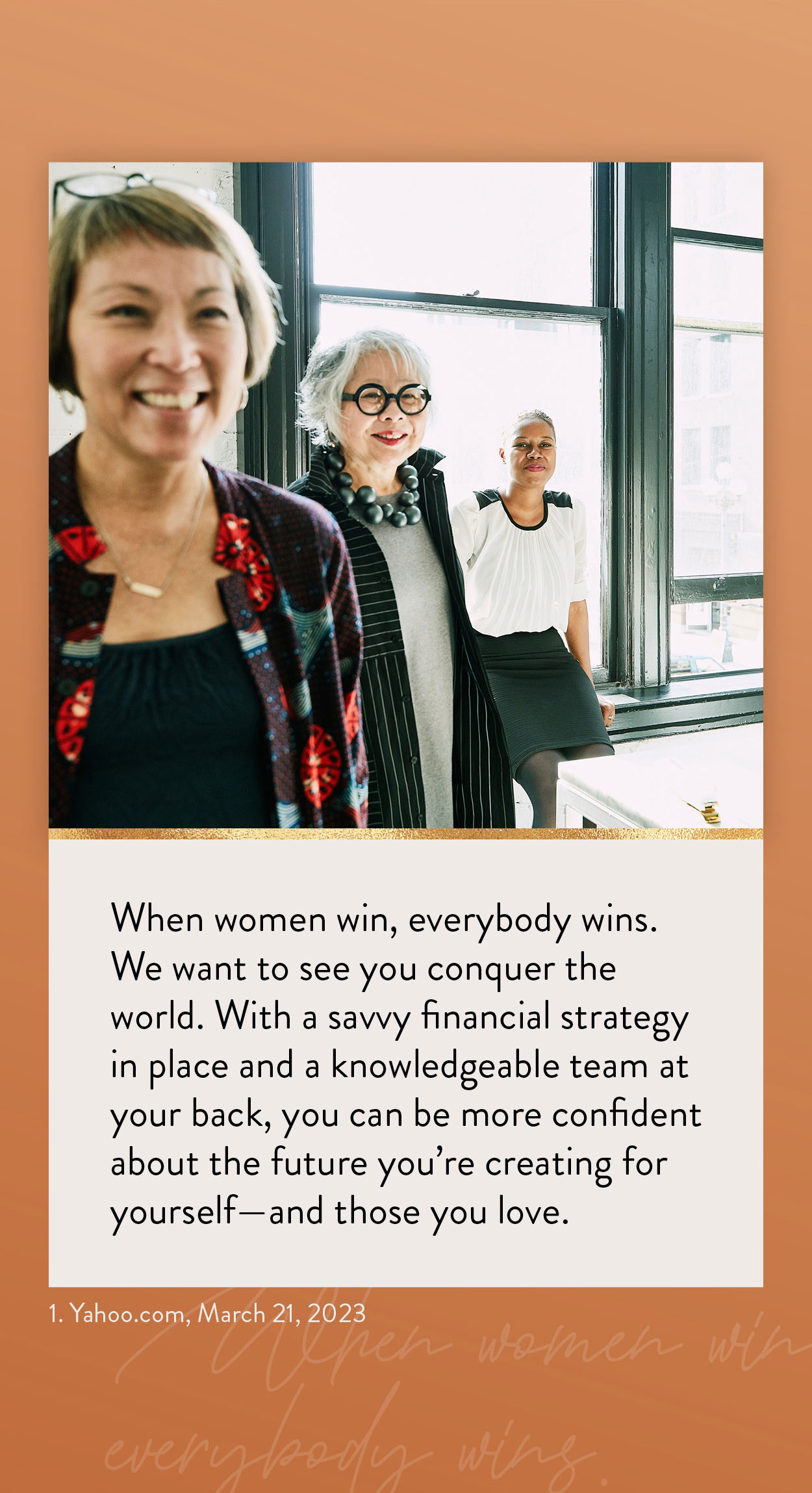 Related Content
How much do you know about one of the most important tools you have to help protect your and your family's financial future?
There are other ways to maximize Social Security benefits, in addition to waiting to claim them.
Congratulations — your business is profitable! Have you considered how much of those profits to reinvest in your business?