Six Surprising Facts About Retirement Confidence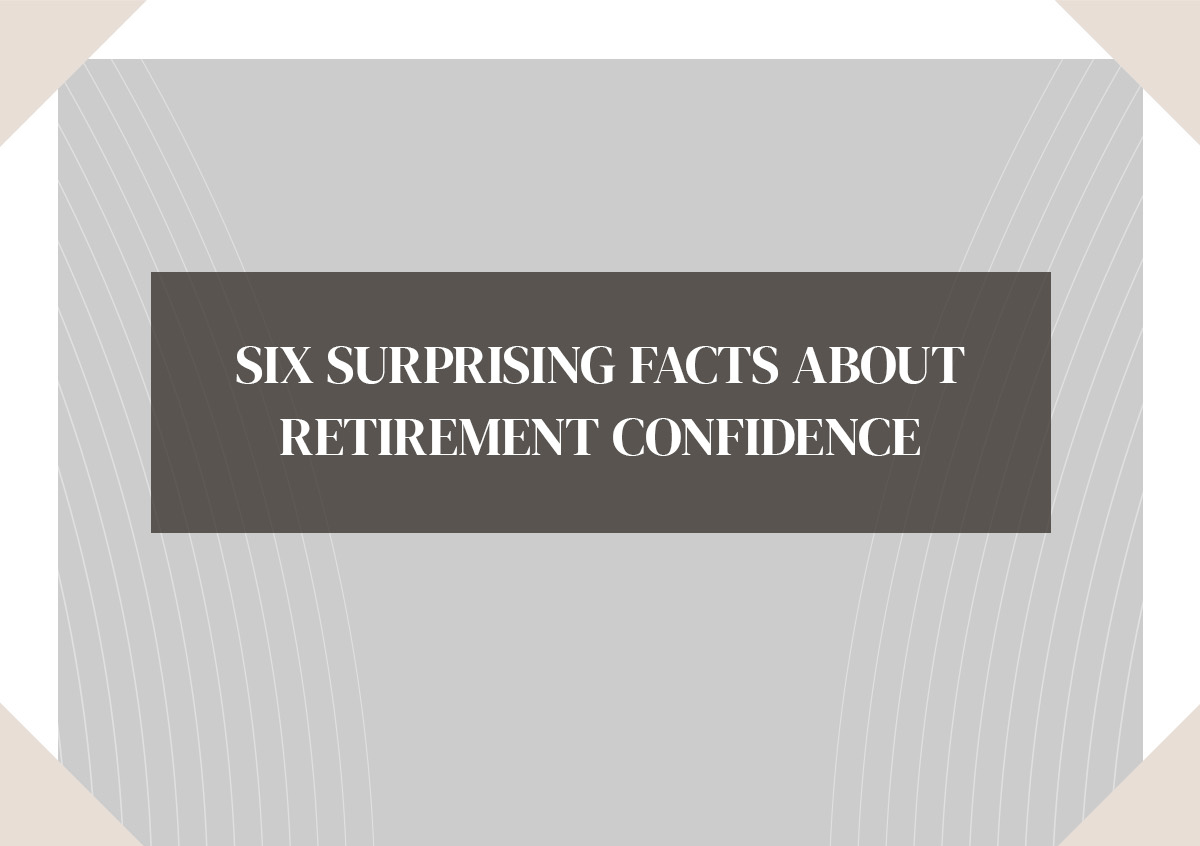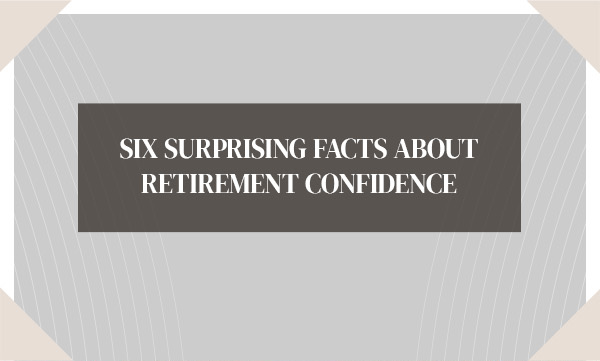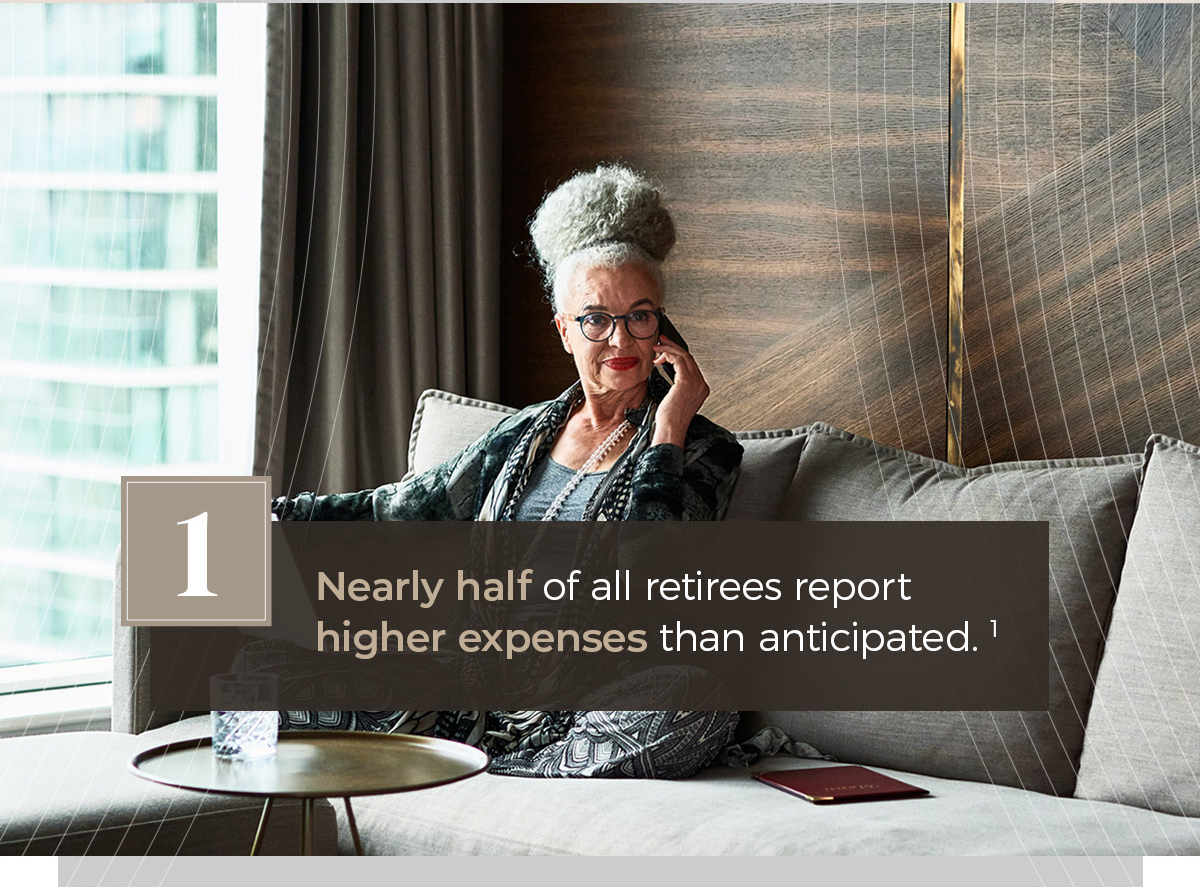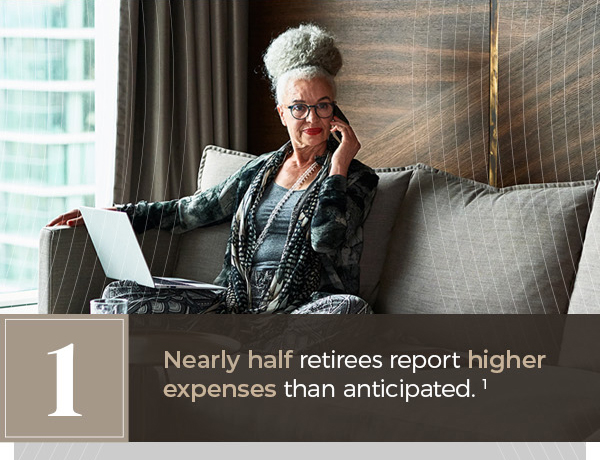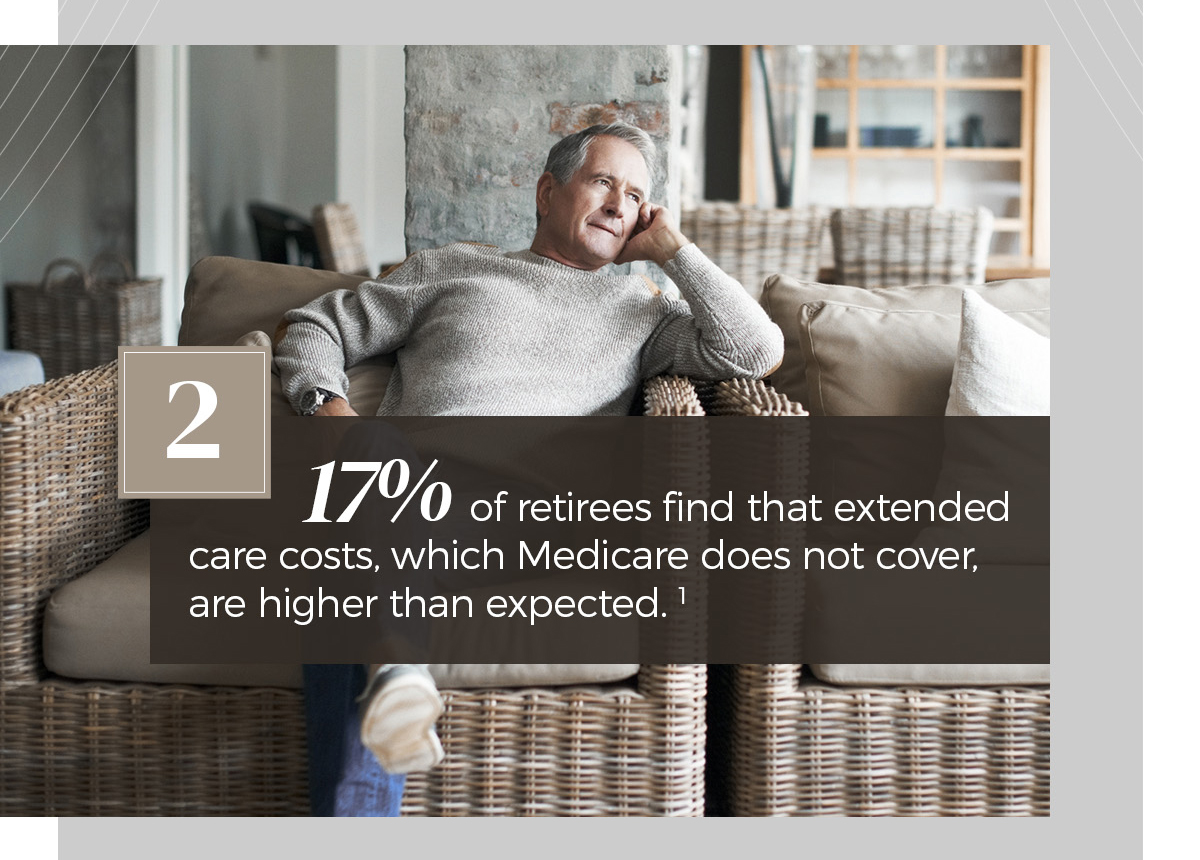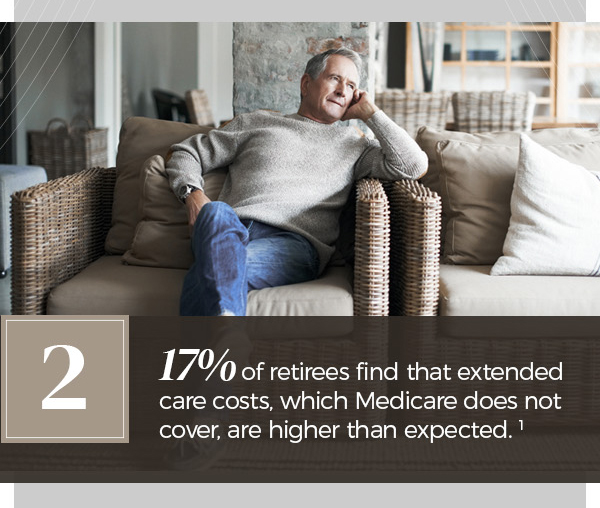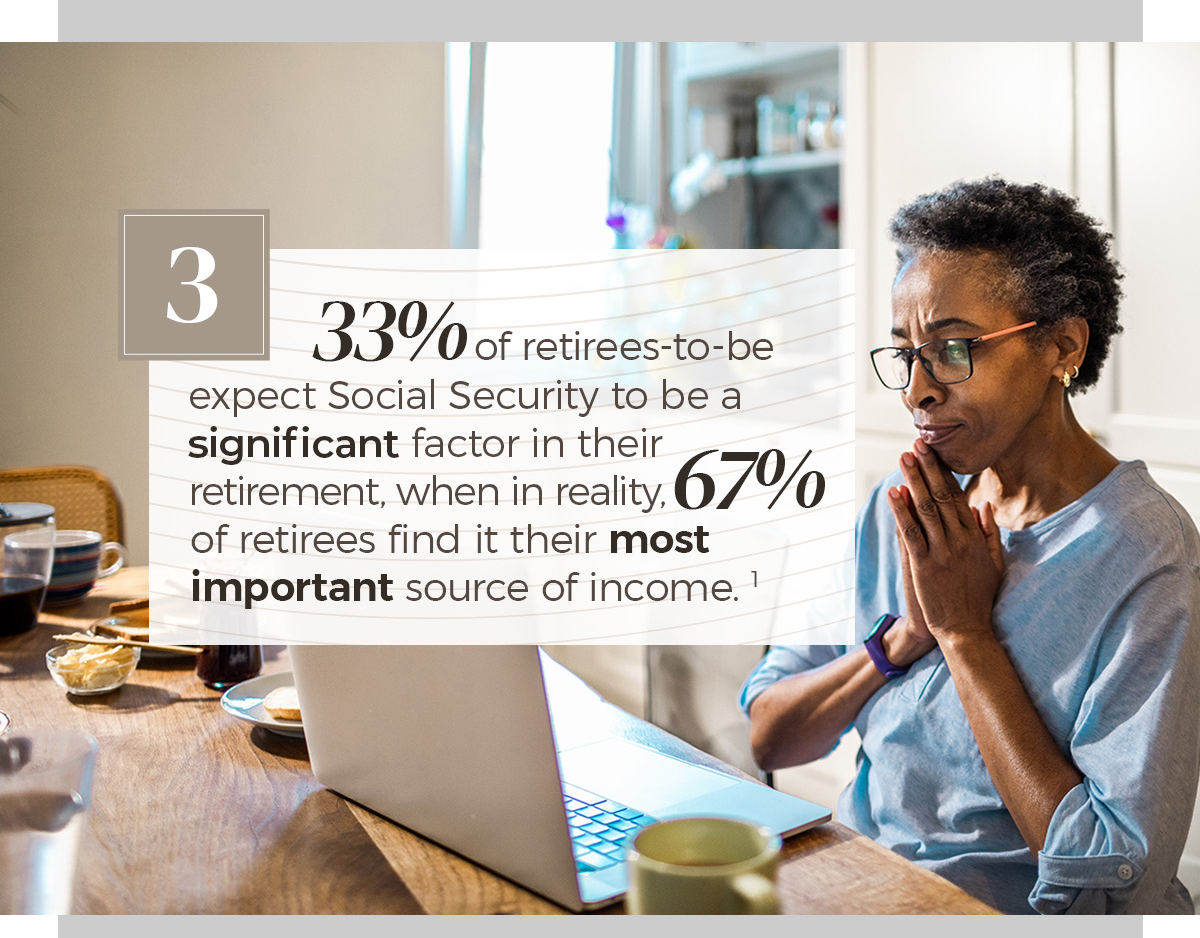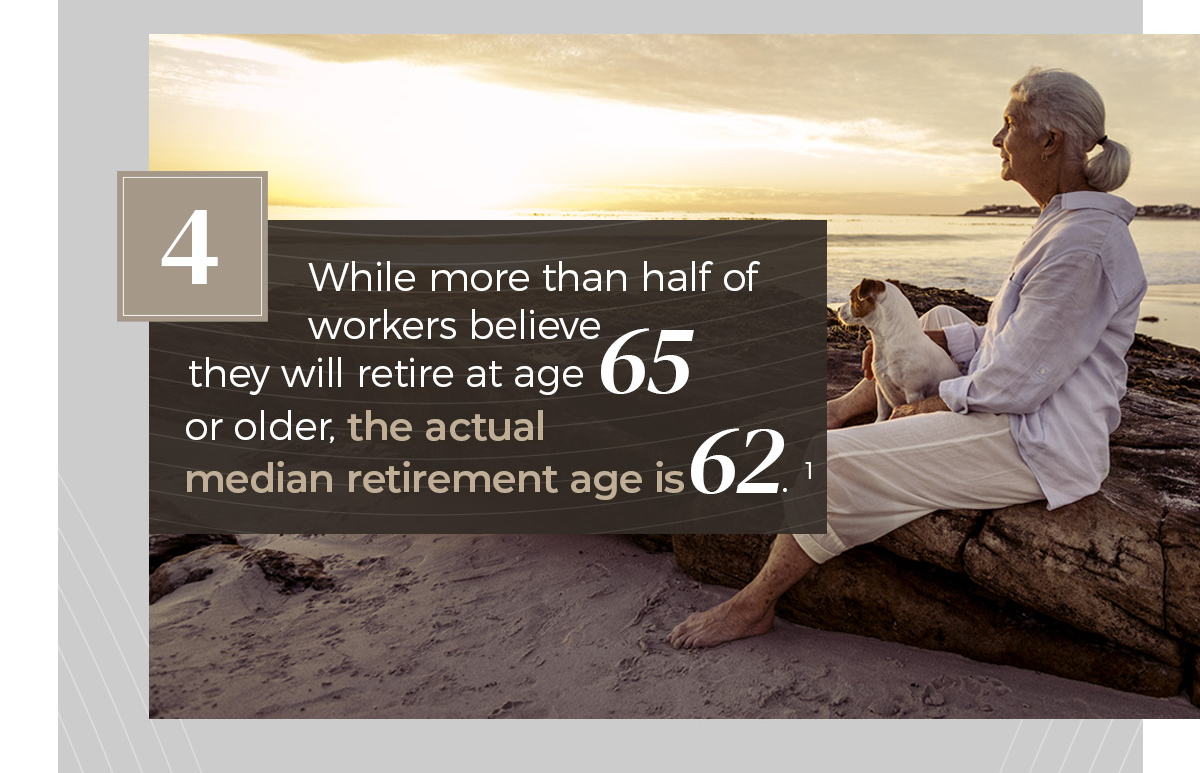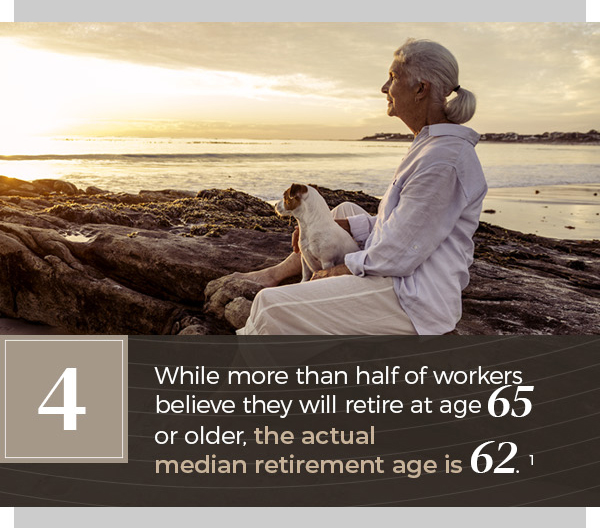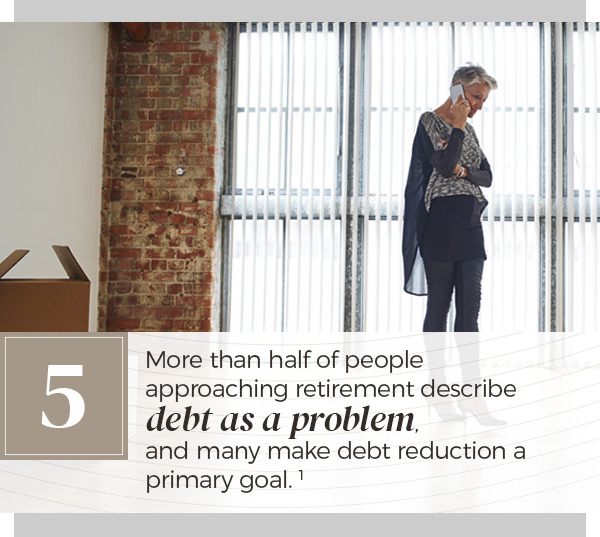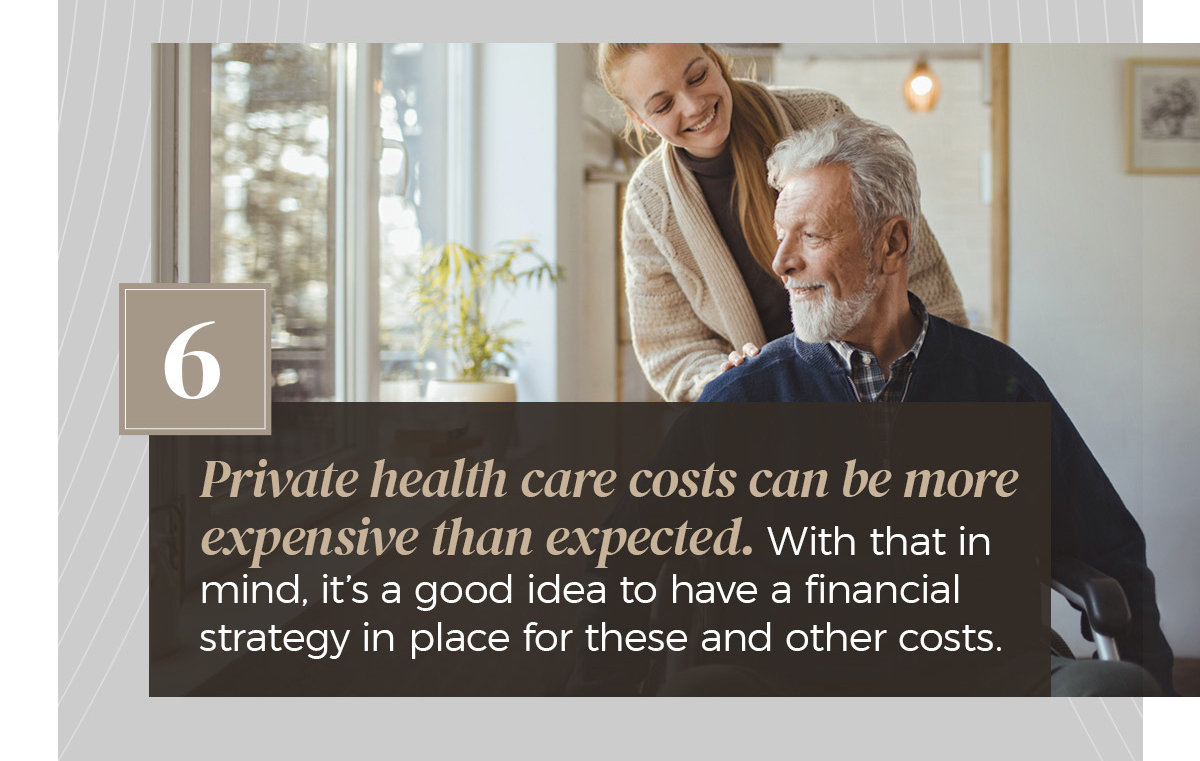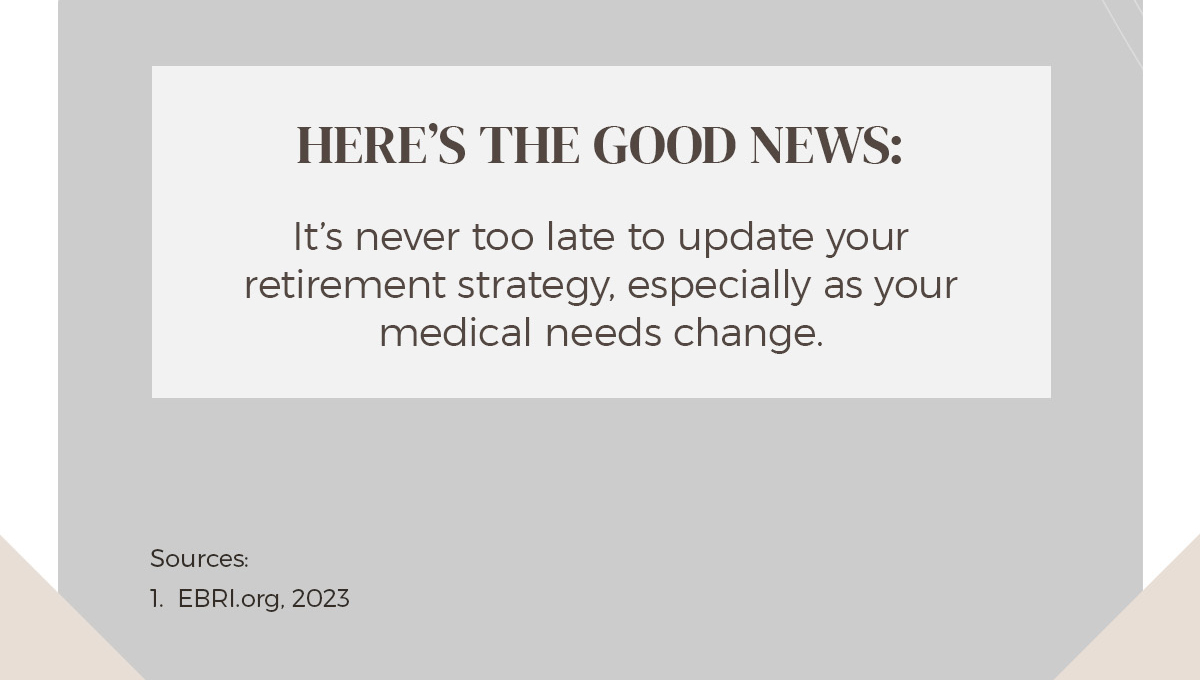 Related Content
When it comes to generational differences, knowing the facts can be difficult.
Social media may be a modern imperative for businesses looking to grow and build their brand, but it also introduces risk.
The chances of an IRS audit aren't that high. And being audited does not necessarily imply that the IRS suspects wrongdoing.